Posted by Kevin Kleitches on June 20, 2014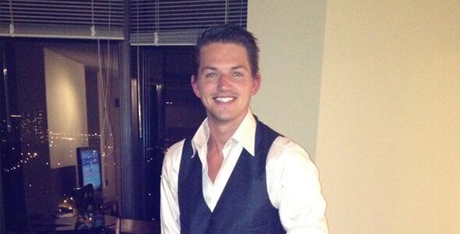 If you haven't heard of Joe Ingram, you're in for a treat.
Joe has been a professional online poker player for seven years now. Climbing the ranks over the years, he's now a high-stakes regular who's made a name for himself not just as a formidable opponent, but also as a true showman.
Joe has also amassed a small fortune by running a variety of what's known in the gambling world as "prop bets" — wagering large amounts of money to prove that he can perform extremely challenging feats, such as playing up to fifty thousand hands in just 24 hours.
"Interesting," you're probably thinking to yourself. "But what am I supposed to learn from this podcast?"
Don't worry, I'm not suggesting you go out and start gambling your savings away.
But if you're interested in getting inside the head of someone who's constantly thinking about how to create something awesome, there are some interesting takeaways from this show. Joe possesses a sense of tenacity to succeed that's unparalleled. After April 15th, 2011 happened, otherwise known as Black Friday, American players were forced to either quit playing online poker or move elsewhere to continue their poker career. When I asked him if he had a backup plan if things hadn't worked out for him, here's what he said:
"No backup plan. If you have confidence in yourself and you believe you'll work as hard as it takes to make it happen, then how do you really fail? You fail when you give up, and I had no intention of giving up."
Joe recently started his own poker podcast where he interviews big players in the online world today. It hasn't taken him long to amass a large following and accumulate tens of thousands of views. Joe and I discuss thinking outside the box when it comes to building up one's online presence, as well as creative ways to offer something unique to your audience. We also discuss one of my personal philosophies of life and business: Be nice to people.
If you're interested in learning how to brand yourself and leverage your online presence, you'll want to check this episode out.
Click here to download this podcast episode. (Right Click -> Save As)
Subscribe via iTunes or Stitcher
Motivational Quote:
"The focus for people that are trying to get out of the rut they're in is to consume less and produce more."
Resources mentioned in this podcast: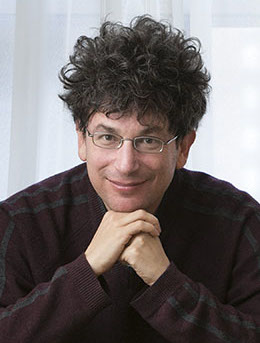 Connect with Joe:
Joe's Poker Podcast on Youtube
Thank You For Listening
If you enjoyed the show, please share it with your family and friends! You can also sign up for personal email updates from me here, rate us on iTunes, or give us a like on our Facebook page. Don't forget, you can always reach out to me by e-mail at kevin [at] peoplepassionate.com. Thanks again!