Posted by Kevin Kleitches on January 14, 2015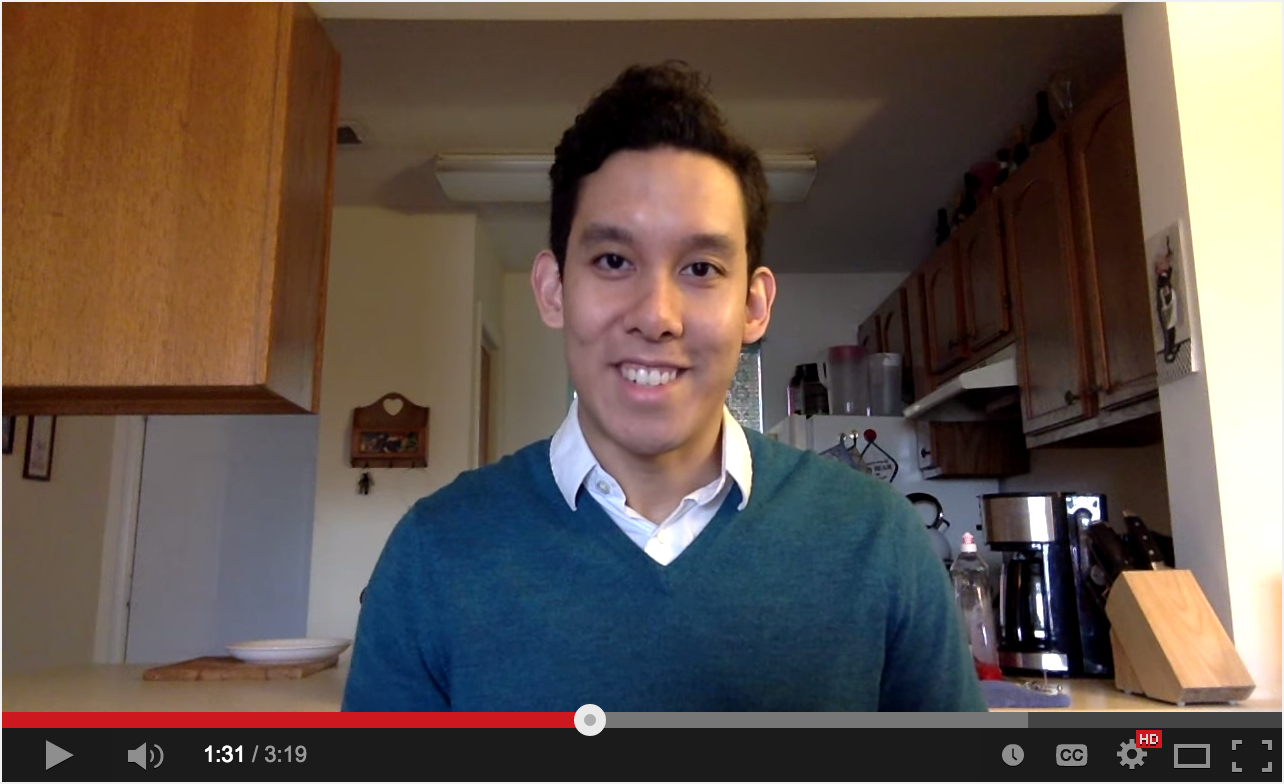 It's funny how the life of an artist is romanticized in popular culture. How many times have you heard someone say they want to move to the South of France, live in a château, and make paintings all day while drinking all day?
If only life were that easy.
Here's the truth though: when it comes to making art, the struggle is real. Any artist will tell you that the process is grueling. When you watch an incredible movie, or look at a breathtaking photograph or painting, or read a poignant piece of writing, you're looking at the results, not the process. The results don't even tell you half the story.