Posted by Kevin Kleitches on January 25, 2015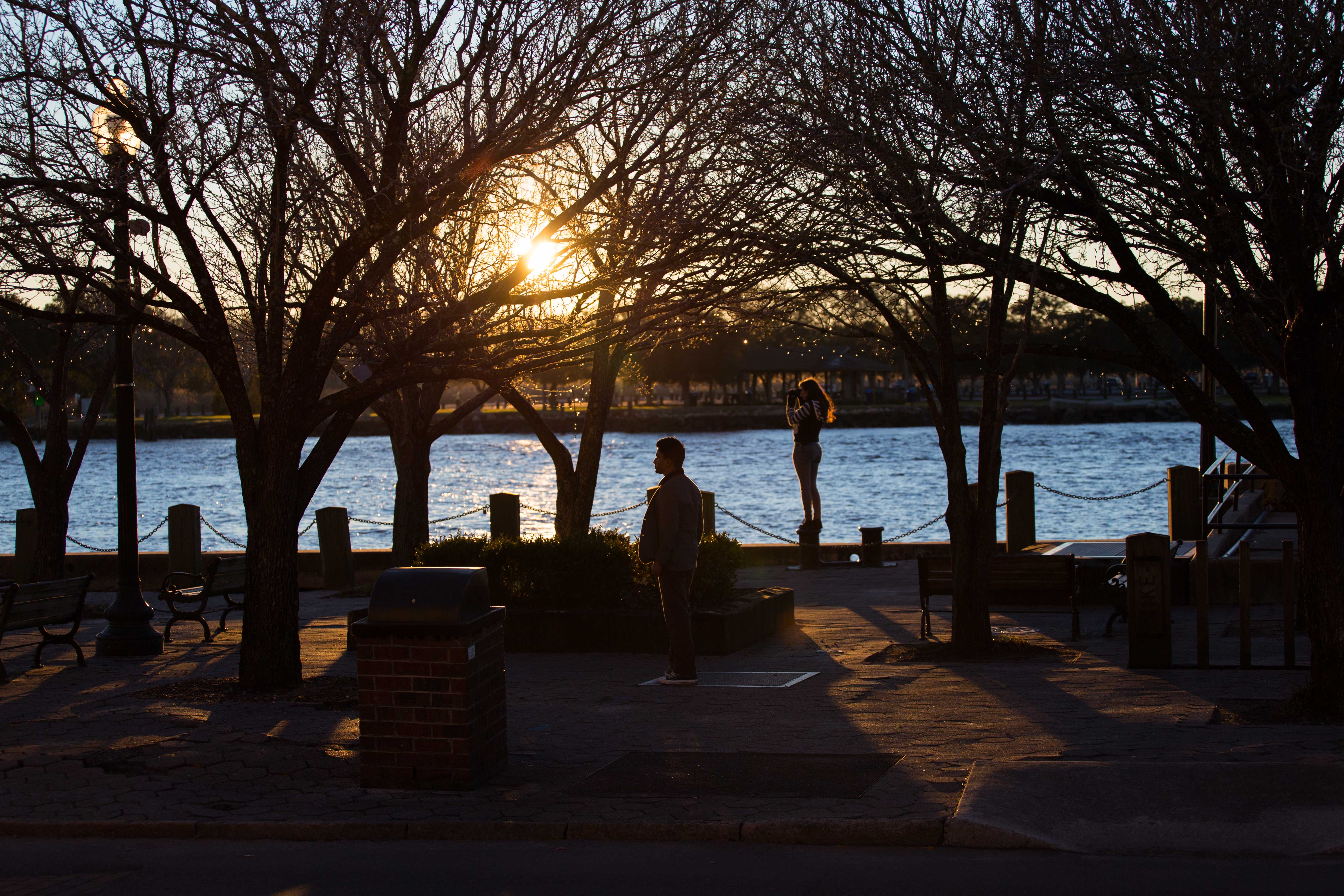 Today is the last day of the seven-day writing challenge that I'm participating in. I've successfully written seven blog posts (including this one) in a row. Taking the time each day to sit down has taught me two things:
There's magic in repetition
You can't wait for things to be perfect before you get started
If you want to get things done, you just have to sit down and do the work.
Duh, right?