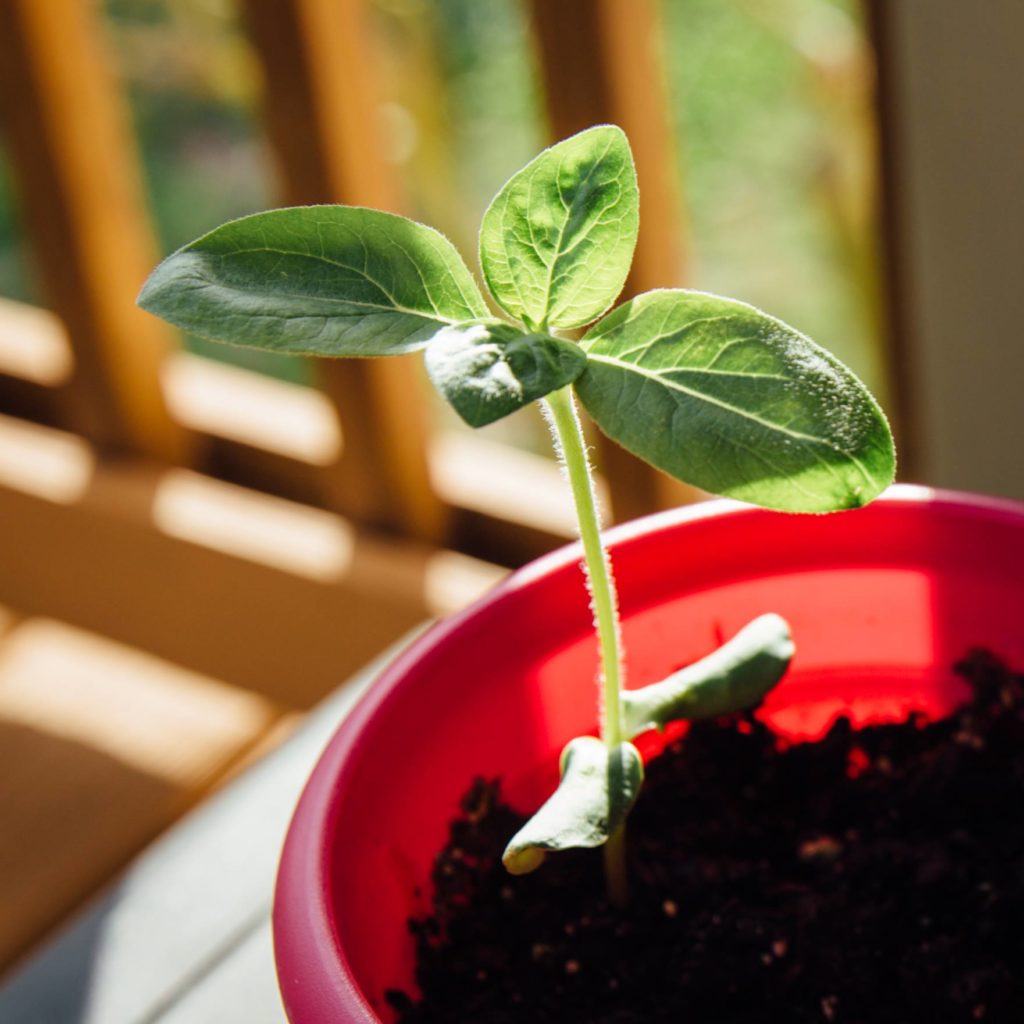 There's an easy explanation to why so many people enjoy playing video games: they love leveling up.
Think about how satisfying it is to unlock a new perk or achieve a new title. Even though the incentives are completely virtual and have no real tangible benefits, we feel compelled to keep playing so we can hit that next level.
Real life works in exactly the same way — we just need to embrace the right mindset to achieve what we want in life.