Posted by Kevin Kleitches on April 12, 2015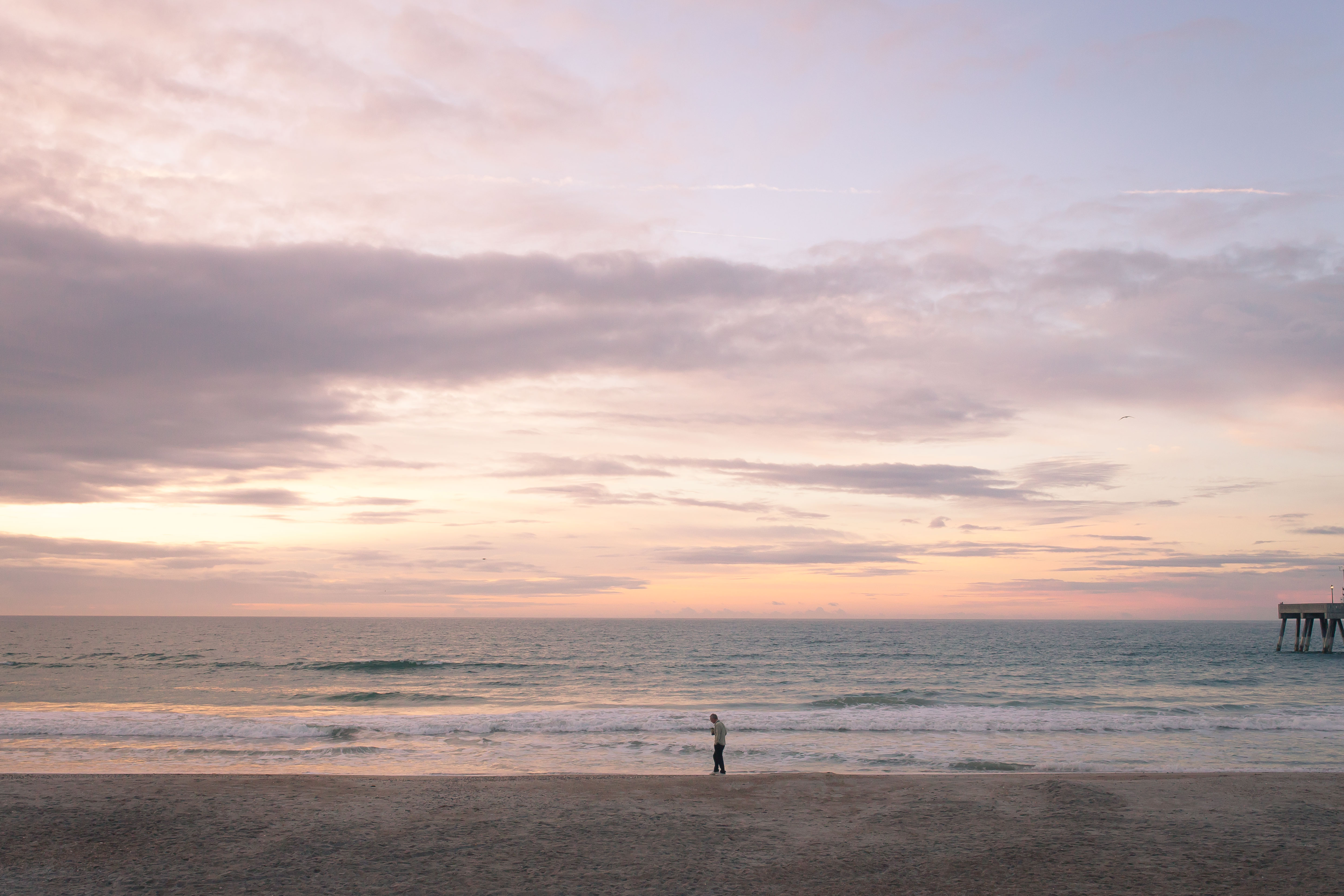 I like to think of myself as a relatively well-rounded conversationalist. I can talk to you about a little bit of everything; history, science, philosophy, business. I even know a wee bit about sports. (Ugh, sports).
But there's one thing I almost certainly know nothing about: TV shows. Ask me about the latest episode of The Walking Dead, Game of Thrones, or whatever else half the world is raving about on social media, and I'll be absolutely clueless.