Posted by Kevin Kleitches on May 28, 2014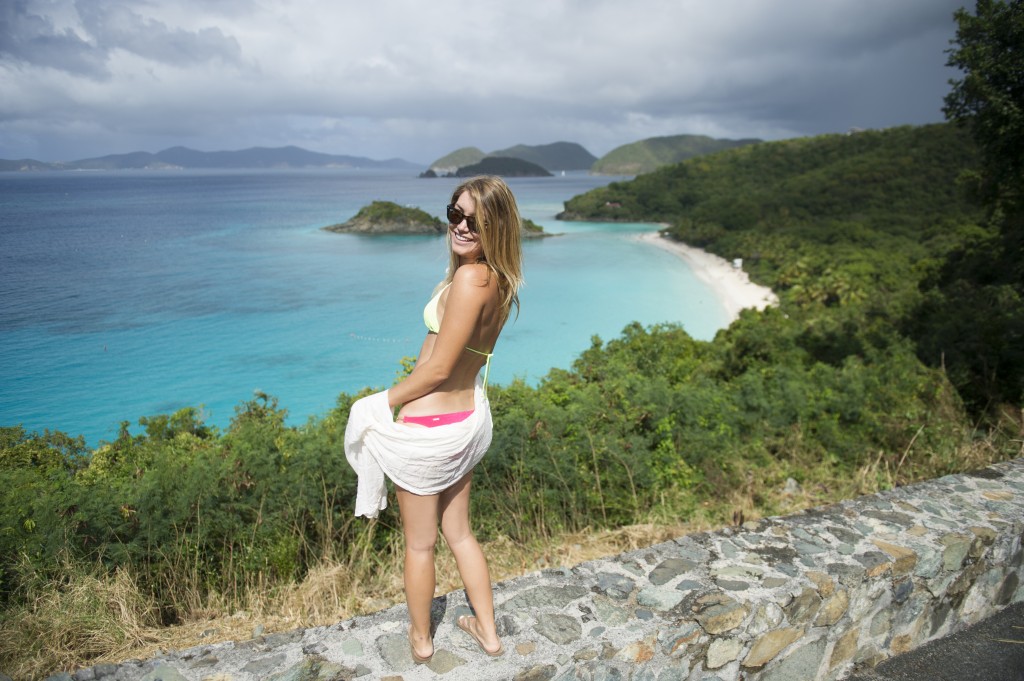 Imagine living and working on a private yacht, exploring tropical islands, and spending your free time on creative pursuits. Sound too good to be true?
It's not. Just ask Liz Gillooly, today's guest on the People Passionate podcast.
After one year of college, Liz decided she wanted to travel the world. She found a job working in the Virgin Islands, where she was able to save money and explore her creative interests. She describes how she decided to pursue travel versus staying in college to finish her degree.