Posted by Kevin Kleitches on January 22, 2015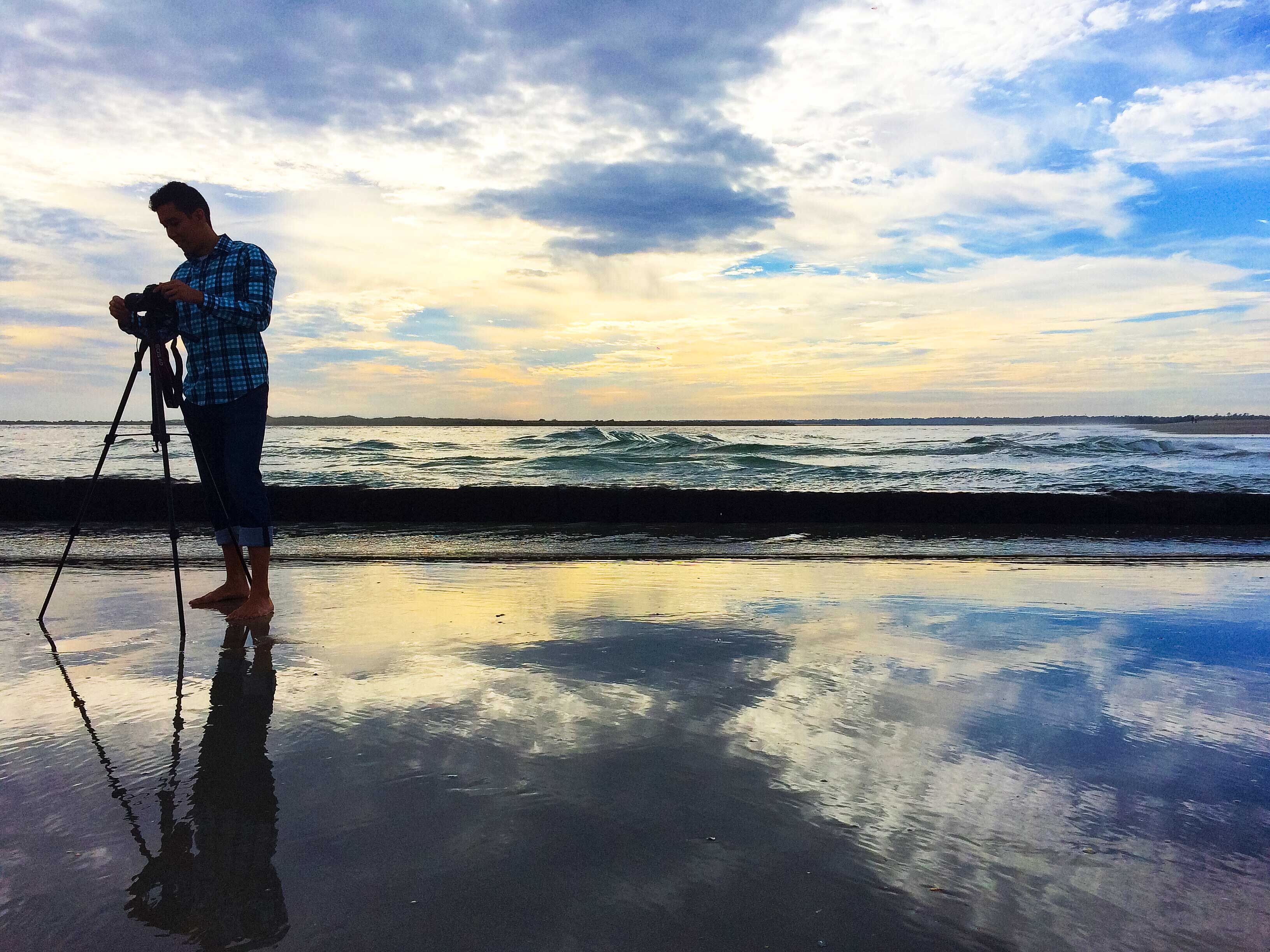 When I was around twenty-five, the world started to look very different to me. Successful people in the media — entrepreneurs, scientists, artists — so many of them rising to prominence were younger than me, and that was weird to think about.
For the first couple decades of our lives, we're young and impressionable. While that sometimes can be a hinderance, there's a certain relief in knowing that we're not yet responsible for leading the future.