Posted by Kevin Kleitches on April 26, 2016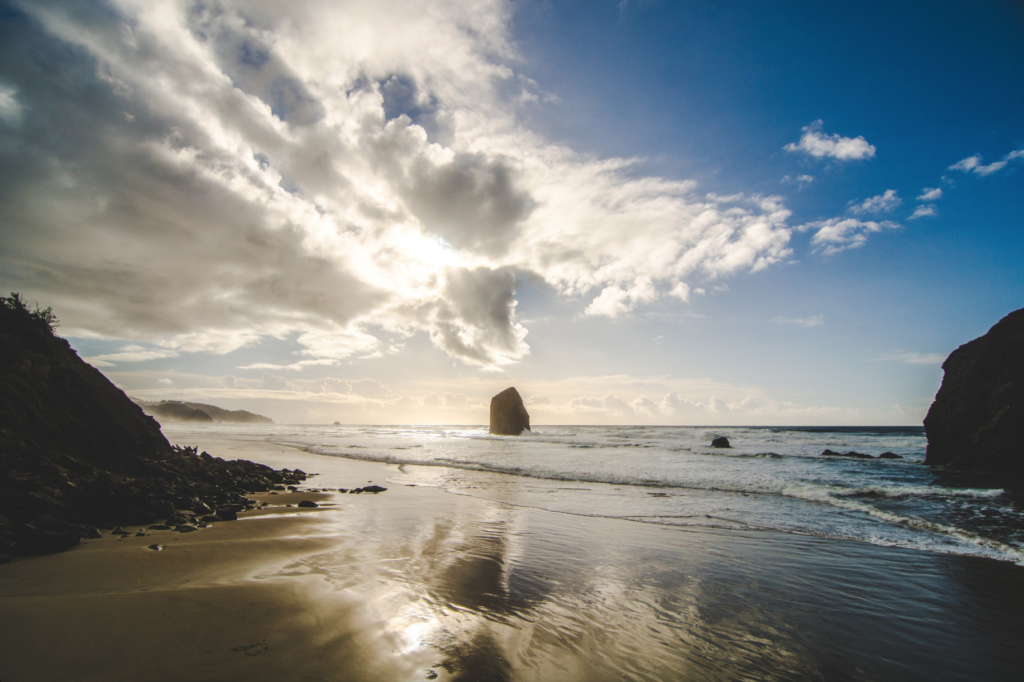 The other night I went to bed before 10pm.
I knew I had to go to bed early so I could wake up two hours before work to write this very post.
Once I publish this, either many of you will like it, or very few of you will. That's the life of an artist. When you share something, your reception is either pretty bad or pretty good.