Posted by Kevin Kleitches on July 13, 2015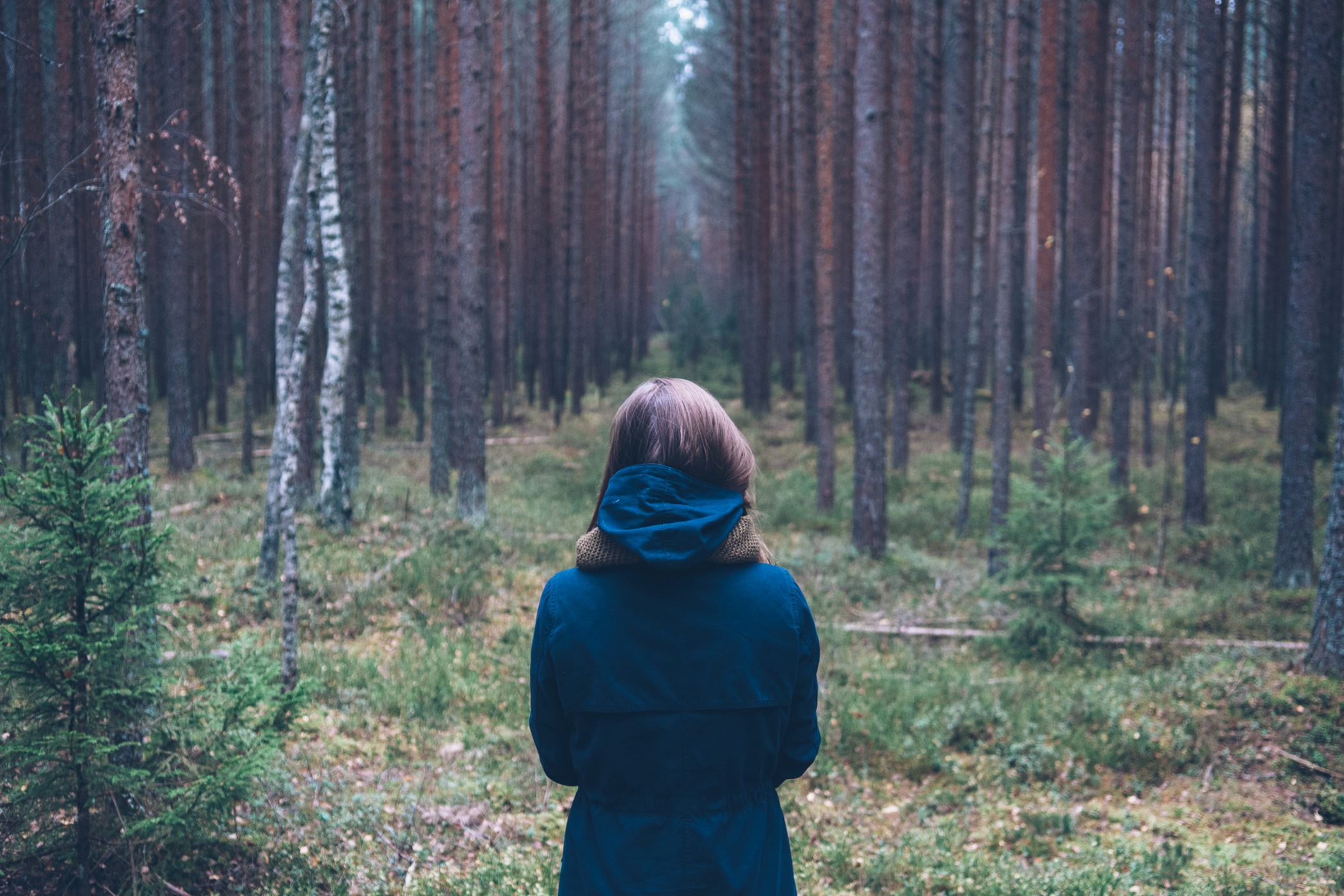 Lots of people have no idea what their passion is in life.
But many others face a different kind of challenge: having lots of ideas.
The problem? They don't know where to begin. Their indecision means nothing ever gets done. Which means their ideas never see the light of day.
Does this sound like you?