Posted by Kevin Kleitches on March 9, 2015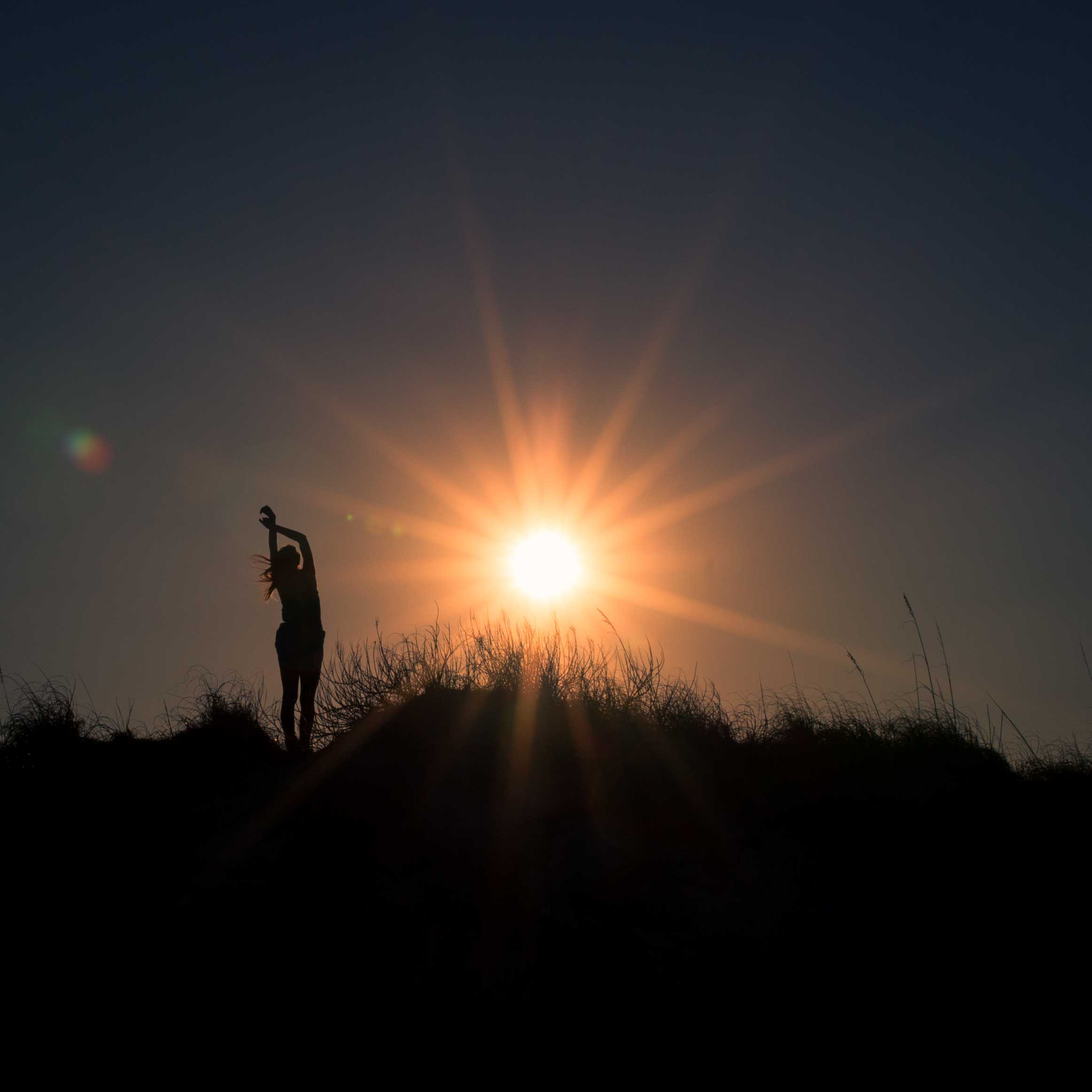 I get a common reaction when I tell people I'm a blogger:
"That's awesome. I wish I could start a blog!"
When I ask what's stopping them, they respond by saying they don't have enough inspiration to write consistently. They don't realize that as a creative, the biggest mistake you can make is relying on inspiration to follow through with your ideas.