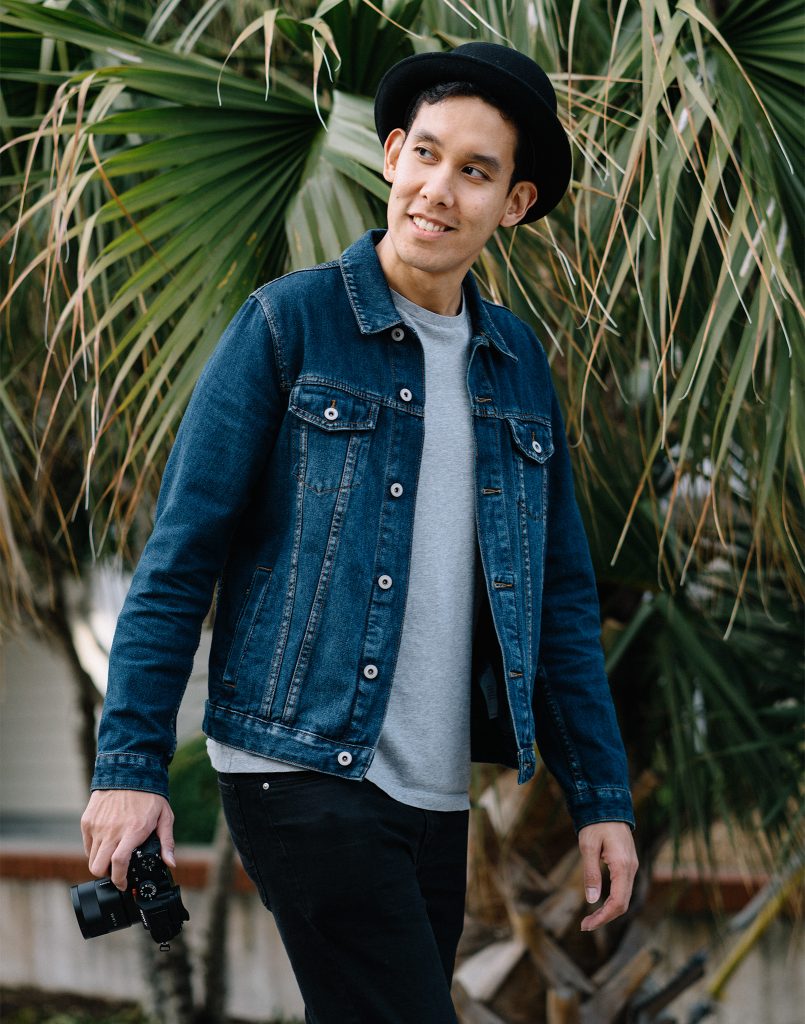 This blog is for the creators.
Photographers, musicians, bloggers, graphic designers, dancers, gamers, entrepreneurs, and everything in between. People who want to make things that matter and share them with the world.
Hi, I'm Kevin.
I like to create art. Maybe even more so, I like to encourage others to create art.
But being an artist is tough. If you're like most creatives, you might struggle with some of the following:
You want to start creating things, but don't know where to begin
You're not sure how to build a loyal fan base that appreciates your work
You don't know how to monetize your work
You have a million ideas and don't know which one to focus on
You struggle with productivity and staying on a consistent schedule
You suffer from self-doubt and are constantly questioning whether or not you can turn your ideas into reality
I know what it's like to question what you're doing with your life.
For years I felt like I was stuck on a hamster wheel — furiously running and not even knowing what I was chasing. All I knew I wasn't passionate about any of the jobs I had. I wasn't utilizing my potential and I was stuck in a rut.
Until I finally decided to do something about it.
I started this blog in 2013 as a hobby — where I could inspire and educate people through my writing on how to connect with others. Slowly I started to write more content on how to pursue your passion and do work that you love.
That's when something amazing happened.
Emails and Facebook messages started to pour in. People were writing to tell me how much I inspired them to do what they love. My podcast episodes (now discontinued) were being listened to in countries I hadn't even heard of! It was — and continues to be — an amazing feeling.
For once, I felt I was making a tremendous difference in the world; all while doing something that I was passionate about. I've been creating art through blogging and photography ever since.
My mission with this blog is to harness what I've learned from turning creative ideas into reality, along with my experience as a former psychotherapist and career counselor, to guide you through your journey to a happier, more fulfilled life doing what you love.
---
Update: I'm not actively posting new content to this blog, but I've decided to leave all articles up since people are still stumbling onto the site from Google.
If you're curious to see what I'm up to now, head on over to www.kevintitusphoto.com, or follow me on Instagram.
Thanks for stopping by. 🙂