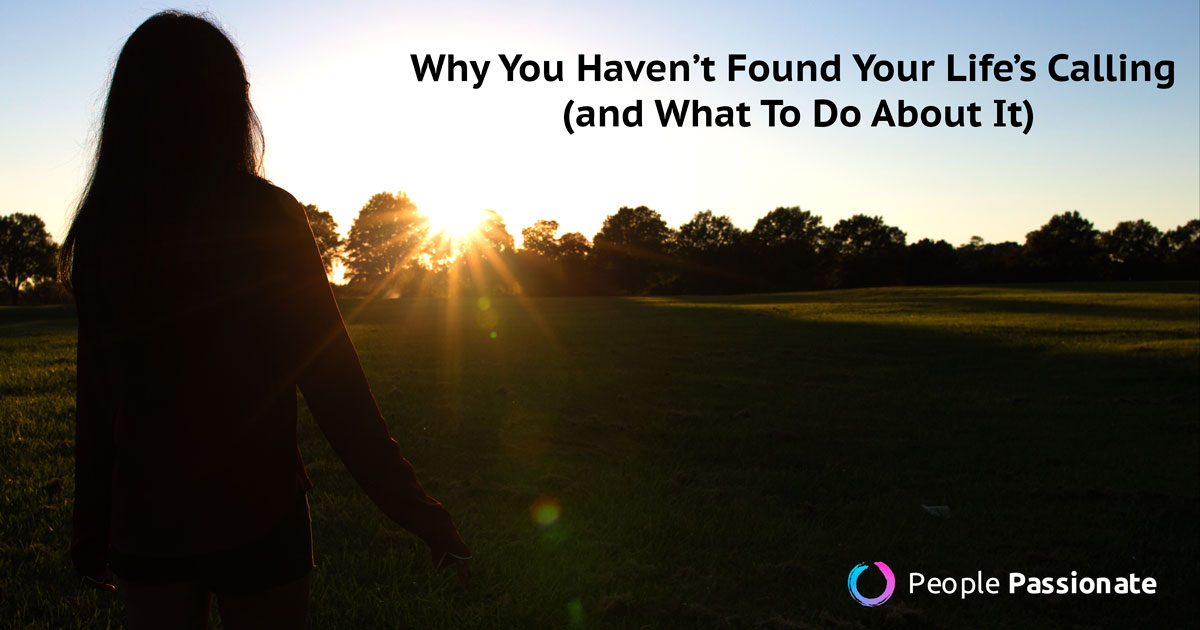 Feel stuck at your job?
Then you might be familiar with a common phenomenon that many experience but few admit to: the existential gnawing that you could be doing something more with your life.
It's the result of repeating the same, tired routine day-after-day. Your creativity is stifled. Your spirit is broken.
So what's stopping you from changing your lifestyle? If you're like most people, it's the fact that you have no idea how to find your passion.