Posted by Kevin Kleitches on October 12, 2016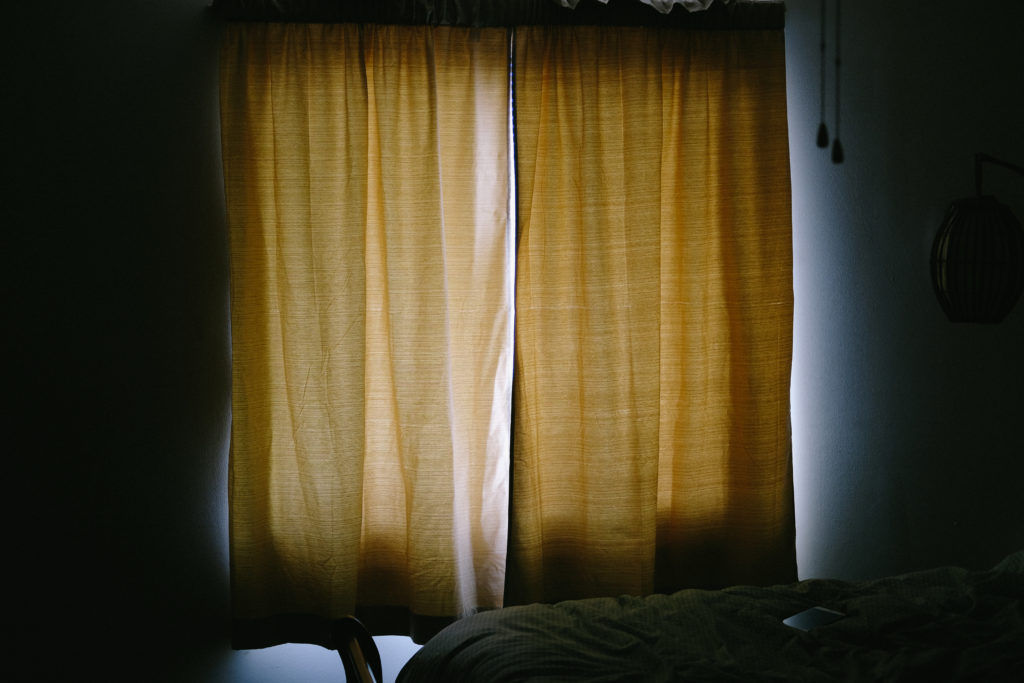 I read an article recently where four men with varying incomes ($1 million, $250k, $53k, and $7/hr plus tips) were each asked the same questions about money and happiness. 
Specifically, they were asked how much money they would need in order to feel "set" and truly comfortable. All of them answered that they wanted to be making more — in fact, *several* times more than what they currently are making. Then they were asked how happy they are in any given day. Interestingly, all of them answered pretty high, about an 8 or 9.