Posted by Kevin Kleitches on May 26, 2015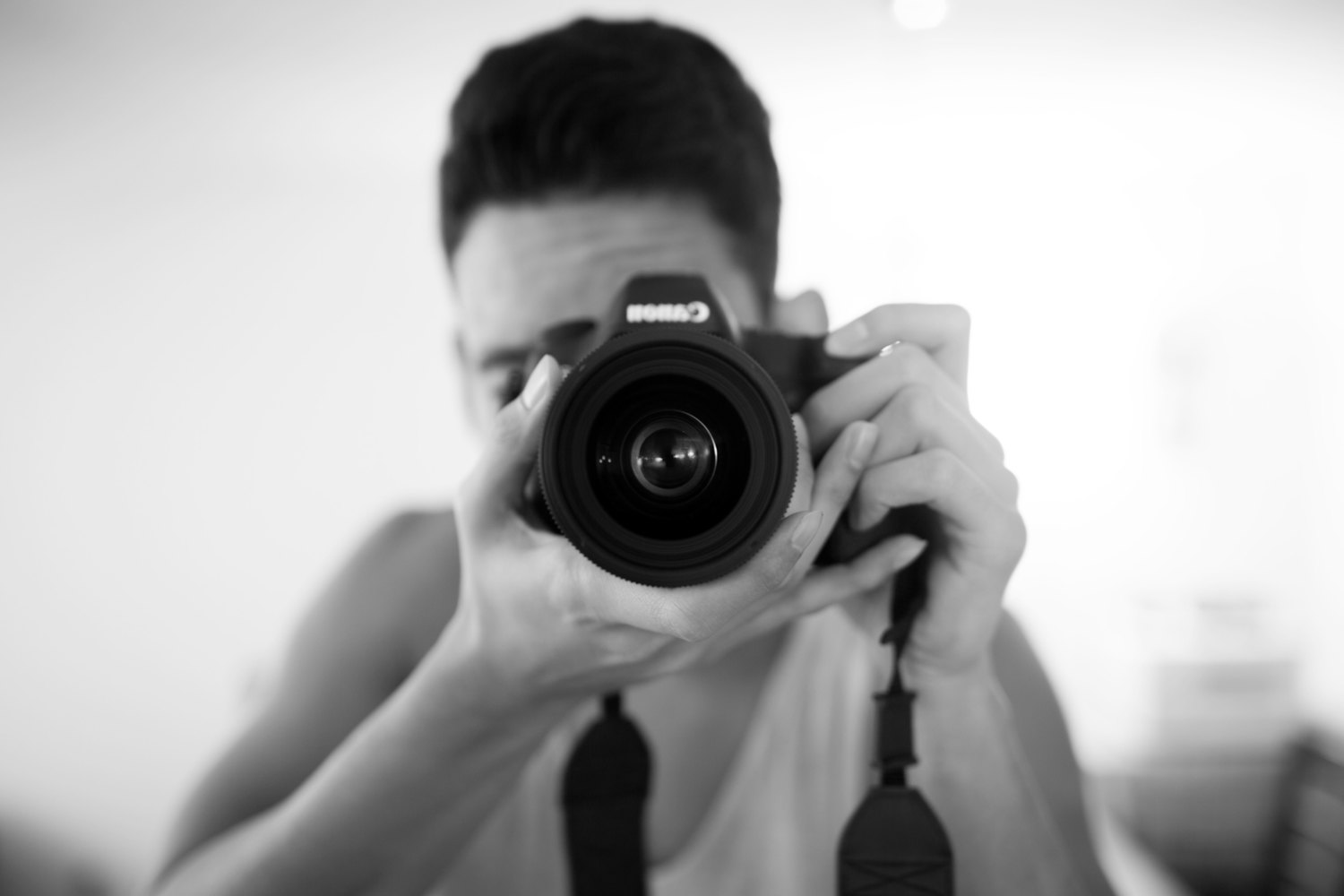 If you want to start a business, follow this formula:
1) Create something people need.
2) Sell it.
It seems simple enough, but a lot of people miss the mark. Instead, they pour all of their energy into creating something they're passionate about, forgetting to stop and make sure it's something people actually want.