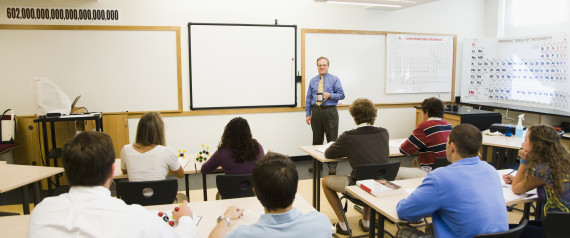 With each minute, my anxiety grew.
"Please don't do this. Not now," I silently pleaded with my body.
Then, within seconds, the moment I had long feared came. I let out a primal grunt and forcefully slammed my head into my laptop.
Tisha, my girlfriend at the time, stared at me — stunned.
"Kevin, are you okay?" she asked, with a look of genuine concern.