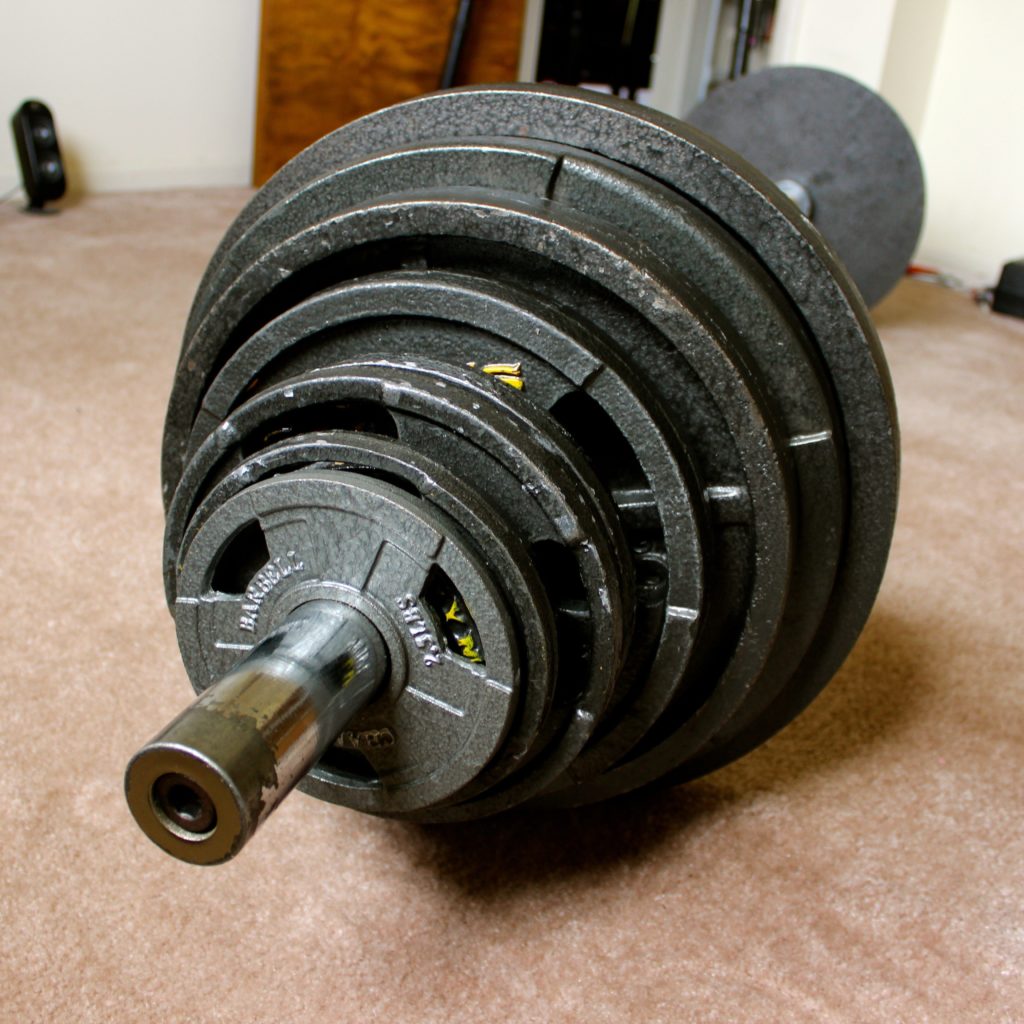 I just tried to squat some heavy-ass weight.
As soon as I got to the bottom of my rep, my legs started to shake and my back fired a signal to my brain: "The f*ck you trying to do, kill me?"
As much as I really wanted to squat that weight for five reps, I knew it was against my better judgment. It just wasn't worth the risk of injuring myself. So I re-racked the weight, took off a few plates, and did my set.
If something you're doing isn't working at all, it would be foolish to persist with the same approach. But it's important not to confuse choosing to change up our strategy versus giving up.