Posted by Kevin Kleitches on March 25, 2015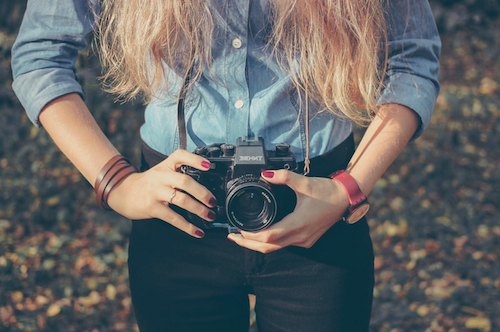 Dear friends,
I've written a post over on Pick The Brain I'd love for you to check out. I spent a lot of time thinking about some of the common obstacles many people face when it comes to pursuing their creative ideas. Some are financial. Some are psychological. But they all have one thing in common: you can do something about them.
Head on over to the article and give it a read, then let me know what you think.