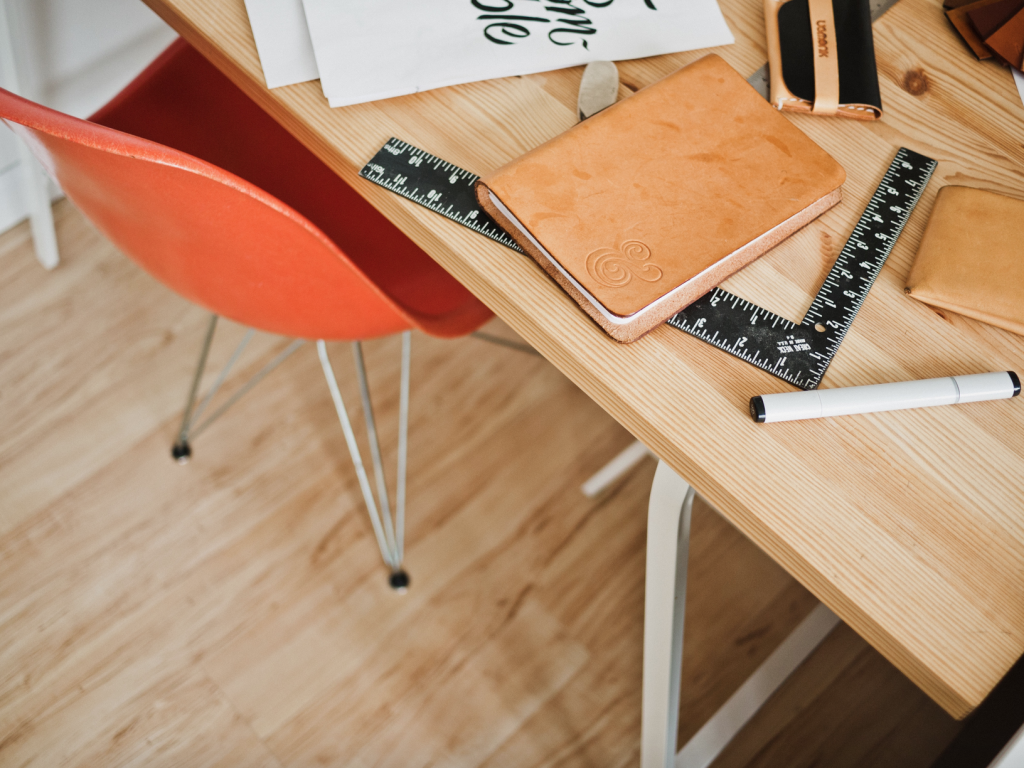 This is a guest post by Edwin Henry, a writer based in Boise, Idaho. Connect with him on Twitter @edwinthenry.
Let's take care of some myth-busting about creativity and inspiration.
There is a preconception that inspiration or creativity is something that happens, because it's a romantic ideal. The image of a person struggling over a piece of work, when, eureka, a light goes off in her head and she gets to work until she finishes it and the flash is over.